BUILD A SOLID FOUNDATION FOR YOUR CHILD
Simplifies your child's learning
Questions and practice quizes on MathPlaza are meticulously designed and written by the most experienced teachers. We ensure that your child gets best learning in the most simple way.
Aligns to your child's Math Curriculum
MathPlaza's course structure strictly complies with all major educational boards. The course syllabus is split into smaller modules to maximize effective learning, while preserving original content integrity.
Interactive learning from ground up
Every child is unique. Course material and practice quiz on MathPlaza are strictly adaptive and interactive. We make sure every child starts from his/her best ability zone, while constantly bringing them up to speed.
Kids and Parents love MathPlaza!
My son can now compete!
My son was having extreme trouble in grasping basic math skills. With constant practice on mathplaza, he was able to gain confidence and valuable math skills. And of course, his scores have gone up.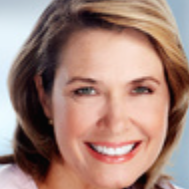 Laura Vink
Mother of 3rd Grader
PDFs are extensive here
I usually don't prefer children studying online. However, I was pleasantly surprised by the quality content provided in PDFs. I give my daughter printed tests according to Mathplaza's course structure. They are a huge help! Thanks.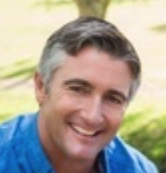 Mark Pollard
Father of 2nd Grader
It caught his attention
My son is very disinterested in math. He has a small attention span, if any at all. Thankfully, he likes to take quizes on mathplaza. After few sessions, he has become interested in books too. Looking forward to more practice for him here.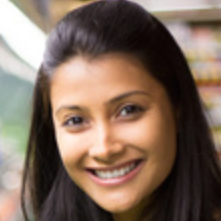 Kavitha Ravichandran
Mother of 1st Grader